Vancouver Vietnamese Community
Asian Breeze 2013
V3 represents Vietnam at Asian Breeze, an evening of multicultural performances by various Asian countries. Performers display the Ao Dai Fashion, a Hip Hop routine, and the 3 Regions dance. Help us by sharing this video.
Check out the video and let us know what you think.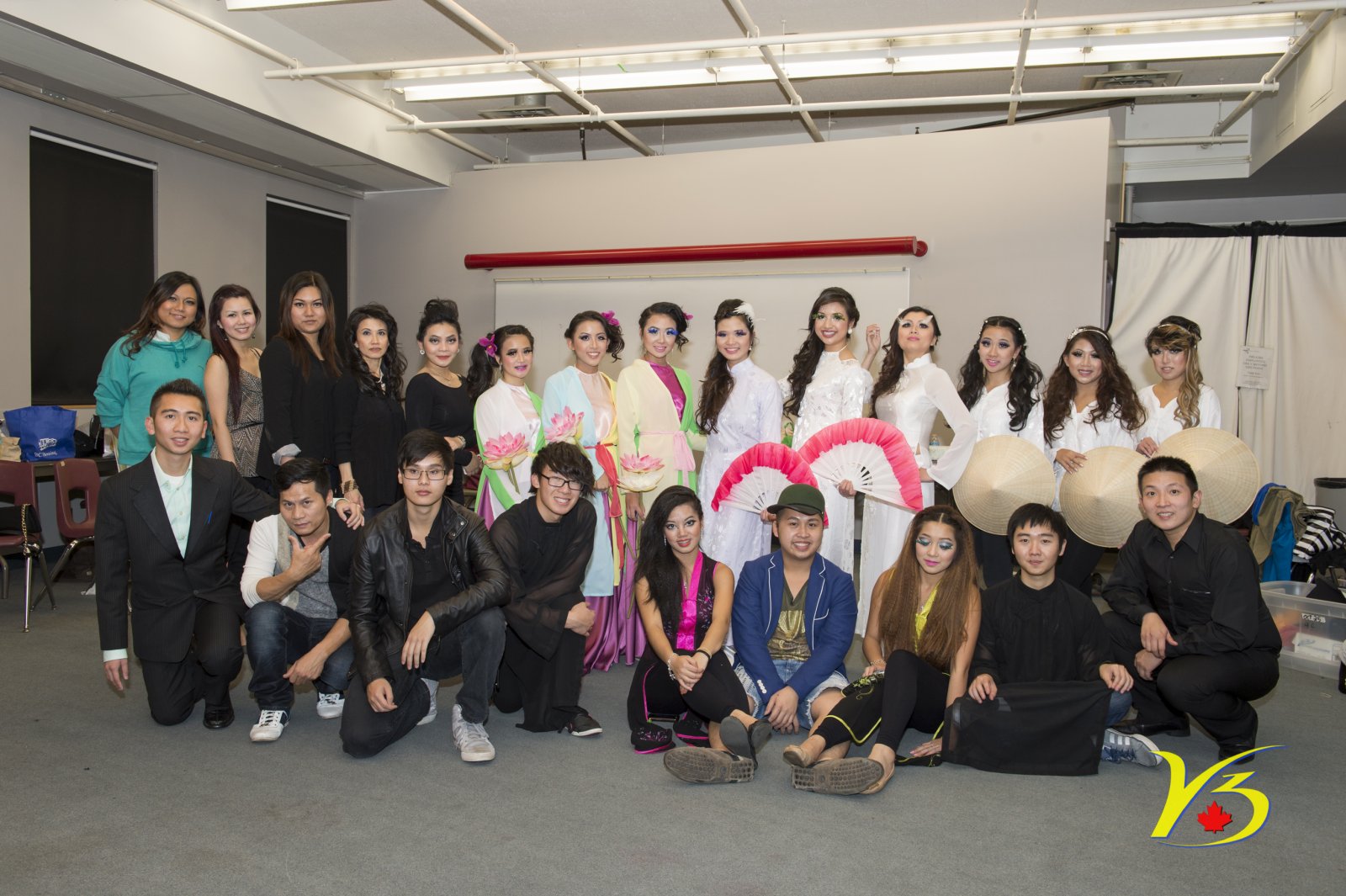 Stay connected with the latest feeds on your mobile phone by clicking on LIKE on our Facebook fan page.